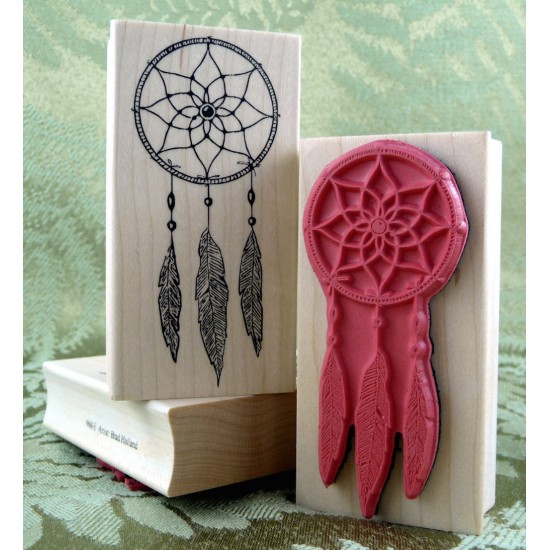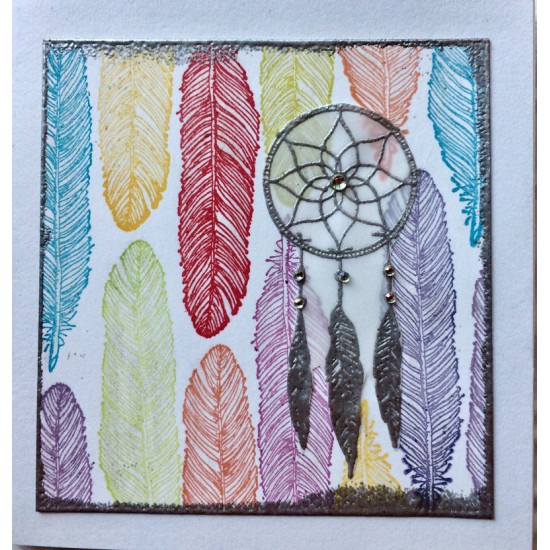 Dreamcatcher Rubber Stamp
The legend of the dreamcatcher in some native cultures is that mothers and grandmothers would weave a magical web for their children, using willow hoops and sinew. These hoops would be hung above their beds to protect them from nightmares.
This web would only allow the good dreams and good thoughts to enter their minds, and would filter out the bad.
1 1/2" wide by 3" high
Dimensions given are for block size, actual image will be 1/4" less
Stock:

Available

Model:

957-C