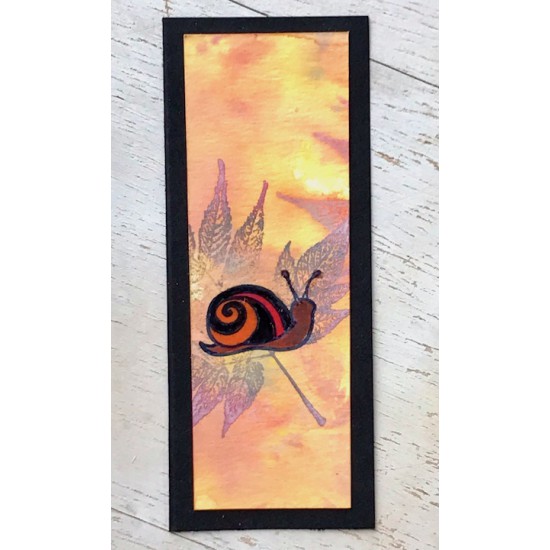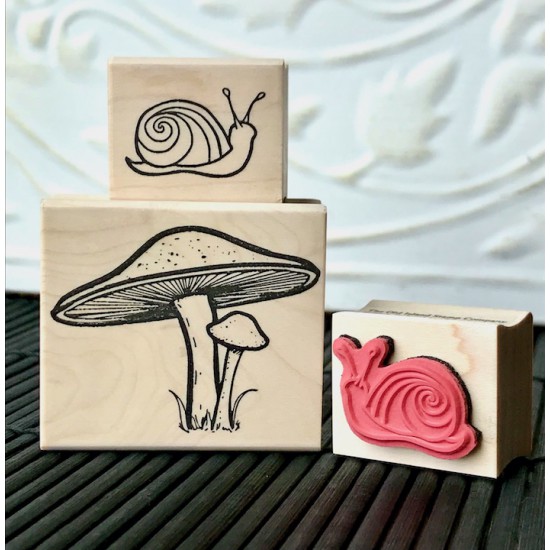 Rafael the Snail Rubber Stamp
Among the roughly 1,400 species of land snails found in Cuba, those from the genus Polymita—that's Latin for "many stripes"—are unique to the island nation. These tiny gastropods are quite aptly known as painted snails because of the variety of vibrant colors of their shells.
You can colour this little guy anyway you want! He will work fabulously with our Mushroom Rubber Stamp!
Image size: 1.0" wide by 0.64" high
Block size: 1.25" wide by 1" high
Stock:

Available

Model:

1111-AA